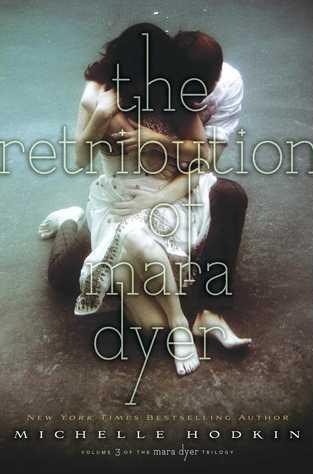 Author: Michelle Hodkin
Pages: 470
Publisher: Simon & Schuster
Format: Hardcover
My Rating: 4 out of 5 stars
Summary (from Goodreads)
:
Mara Dyer wants to believe there's more to the lies she's been told.
There is.
She doesn't stop to think about where her quest for the truth might lead.
She should.
She never had to imagine how far she would go for vengeance.
She will now.
---
Oh my goodness. Fans of this series need to get their hands on a copy of this last installment as soon as possible. Those who haven't read this series need to A) rethink their life choices, and B) get themselves all three books, because you WILL want to binge-read the entire trilogy as fast as humanly possible. After taking my advice and securing the trilogy for yourself, take a moment to feel the pain of all those who had to wait years between installments.
I can't say much about this one without giving anything away, so I'll keep it brief: this novel jerked me around like nobody's business. The plot twisted and turned and yet it all fit together so well. Michelle Hodkin is an amazing writer, and I will forever be thankful to her for this amazing trilogy.